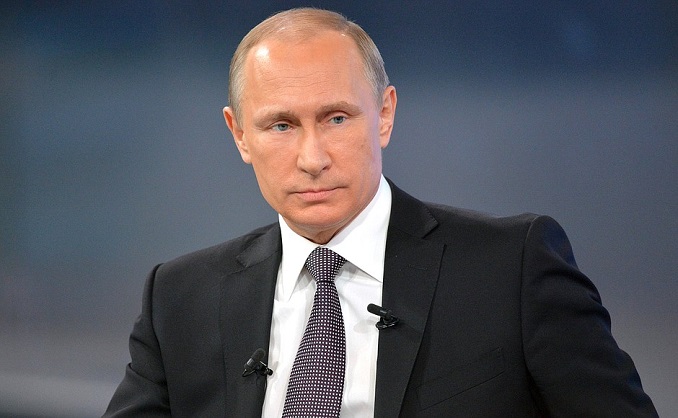 Russian President Vladimir Putin is likely to return to his regular work mode soon as the COVID-19 situation in Russia improves, Kremlin Spokesman Dmitry Peskov said on Thursday, TASS reports.
"Let's not be complete pessimists, and let's hope that in the near future, we will be gradually returning to the usual way of life and work," the spokesman told reporters on Thursday when asked when the president plans to resume working trips accompanied by the media.
However, Peskov said that the Kremlin has no understanding so far on when the Kremlin pool can go back to regular work with the president.
The spokesman was once again asked whether Putin had been vaccinated against COVID-19. "There was no such statement from the president so far. He said that he would inform about this separately," Peskov reminded.