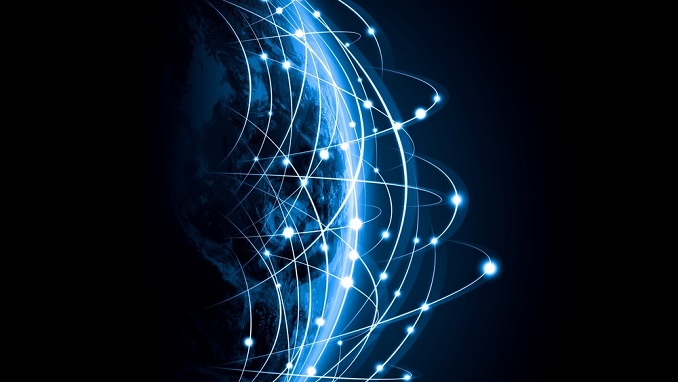 The Russian government's Analytical Center and the Digital Development and Mass Communications Ministry have drafted a "Digital Economy" initiative that would reduce the share of Russian domestic Internet traffic routed through foreign servers to less than five percent by 2024.
According to Kommersant business daily, the program calls for the introduction of "digital technologies" and "platform solutions" in Russia's state administration and provision of public services, as well as new subsidies for potentially breakthrough hi-tech projects.
The root DNS service would be for the BRICS countries — Brazil, Russia, India, China and South Africa — and is supposed to go live next month. By controlling the DNS, Governments in those countries can filter out internet sites and service providers they consider undesirable.
Earlier this year, the government ordered the creation of root or top-level servers for domain name resolution that are independent of the current U.S.-based service used worldwide. And the authorities are mulling the creation of a registry that tracks IP addresses and domain names.
In January, Russia's Communications Ministry approved a plan to cut Russian Internet traffic through foreign servers to 10 percent by 2024. A year earlier, the agency proposed cutting it to five percent by 2020. In 2017, the ministry wanted to reduce routing through foreign servers to just one percent. As of last year, foreign servers transmitted roughly 60 percent of all RuNet traffic.
The plan also envisions a digital transformation in energy, construction, health, industry, education, agriculture and urban management, as well as transport; these areas will be supervised by the relevant ministries.
The project ensured the continuity of previously approved action plans for the five basic areas of the state program of the same name, the head of the AC Vladislav Onischenko told Kommersant.