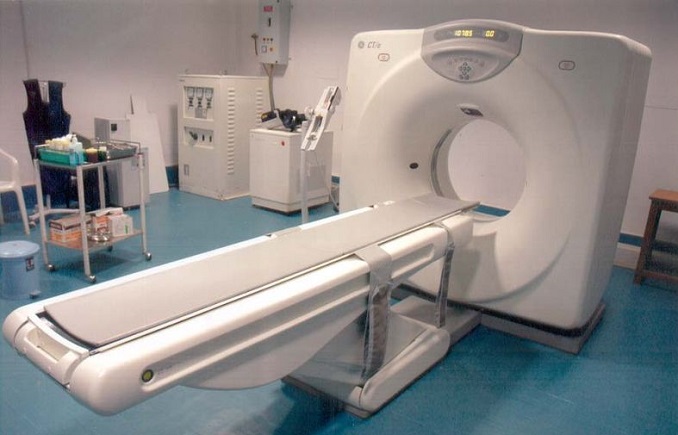 Four Russian companies have teamed up to create the first locally made processor designed to drastically improve the performance of computer neural networks, Izvestya reports.
The chip they are developing makes it possible to significantly accelerate facial recognition, images, and more accurately analyze CT scans and other medical data, among many of its complex strategic tasks, the newspaper wrote.
Experts interviewed by Izvestya believe that Russian developers have real opportunities to make a name for themselves in the emerging global market of neural processors.
According to Alexander Semenov, Executive Director of industry alliance Neuronet that works to combine the efforts of several companies, the group's composition and the start of its activities will be officially announced in February.
"Russian mathematicians and engineers who develop hardware and algorithms in the field of artificial intelligence and neural networks are the best in the world. Now they have around four years to outshine their foreign colleagues and set the standards of the future market," he told the newspaper.
There are currently around 2,000 companies in the world participating in the race to create a reference neural processor, Head of the laboratory of neural network technologies and computational linguistics at the Moscow Institute of Physics and Technology Stanislav Ashmanov said.
"Whoever becomes the first to develop the chip, which will become the industry standard, will earn money commensurate with the incomes of the current market leaders in central processing units, such as Intel or AMD. So far, out of the 2,000 startups worldwide, no more than five companies are close to victory," Ashmanov said.