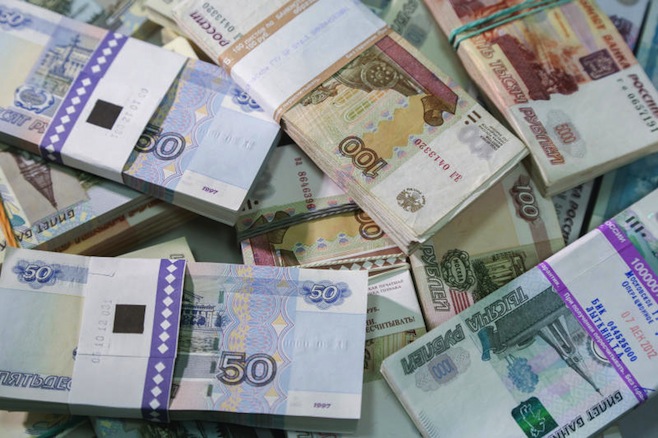 Russia's GDP has rebounded to pre-crisis levels, but it remains below potential, according to aide to Russian President Vladimir Putin Maxim Oreshkin, who spoke to the Rossiya 24 TV station.
Despite the fact that the Russian GDP has rebounded to pre-crisis levels, it is still below potential. That implies there are a few more phases in the healing process to complete, he explained.
Minister of Economic Development, Maxim Reshetnikov, suggested earlier in the week that the Russia's economic growth went up by 0.1 percent in June 2021, compared to the fourth quarter of 2019.
As per early estimates, GDP fell 1% in Q1 2021, according to the Federal Statistics Service (Rosstat). According to the agency, Russia's GDP increased by 1.4 percent in the first quarter of 2020, before declining by 7.8 percent in the second, 3.5 percent in the third, and 1.8 percent in the fourth. Last year's total GDP loss was 3%, according to Rosstat's revised estimate.
Russia's GDP is expected to grow by 2.9 percent this year, 3.2 percent in 2022, and 3 percent in 2023, according to the Economic Development Ministry.