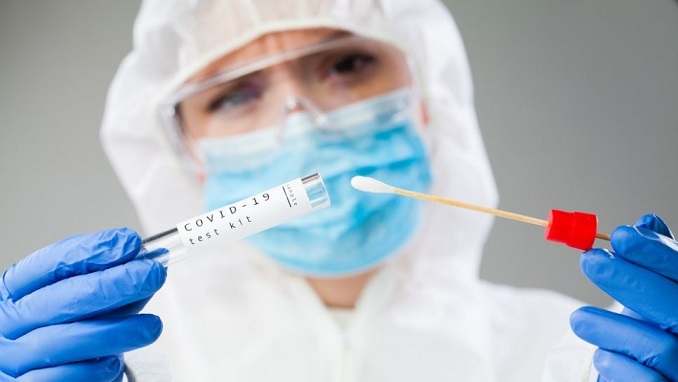 The number of documented COVID infections in Russia increased by 23,807 in the past day, to 6,265,873, according to the anti-coronavirus crisis center.
The rate of relative growth stands at 0.38 percent, TASS reported.
The total number of people still receiving treatment has risen to 498,691.
COVID recoveries in Russia increased by 19,771 in the last 24 hours, to 5,608,619. As per the crisis center, 89.5 percent of the overall number of illnesses has been recovered.
The number of coronavirus deaths in Russia increased by 792 in the last 24 hours, bringing the total to 158,563.
According to data given by the crisis center, the death rate stands at 2.53 percent.