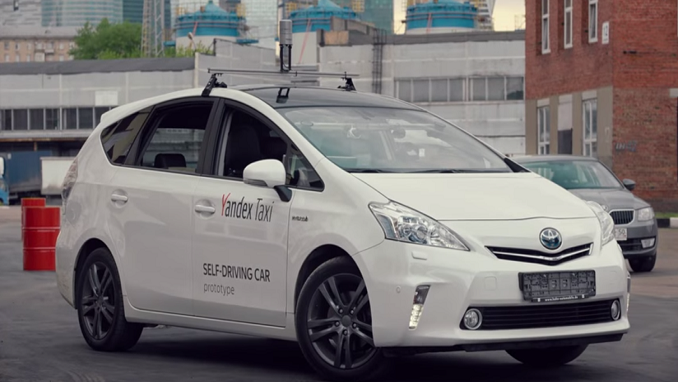 Russian tech conglomerate Yandex has said it received a permit from the Israeli Transport Ministry to test drive its self-driving vehicles, The Jerusalem Post reported.
The company said that the autonomous car will now begin operating with a safety engineer in the driver's seat, the newspaper wrote.
Israel will be the third country in which it is testing self-driving vehicles, following extensive road testing in Russia and most recently in the U.S.
Other companies already operate self-driving cars in Israel including Mobileye.
Yandex cited several favorable dynamics that make Israel a prime location to continue developing its self-driving technologies. In addition to being a leading tech hub with high-quality roads, Israeli cities have a highly developed infrastructure that makes the country an ideal location for testing.
The taxi service will initially be limited, and with time it will grow, becoming a full commercial service by 2022. Dmitriy Polishchuk, head of Yandex's driverless car project, said the company had chosen Israel for its pilot in part because it is one of the few countries in the world with regulation that entirely covers the matter.
"In addition, several manufacturers of equipment for autonomous cars already operate in Israel or have research and development facilities in the country," Polishchuk said. Yandex says it has already completed 2,000 trips with automated cars carrying passengers.
Yandex is the second company to receive regulatory approval for autonomous vehicle testing on Israeli roads, after Intel subsidiary Mobileye. In May, one of Mobileye's self-driving cars was filmed running a red light during a test drive in Jerusalem.