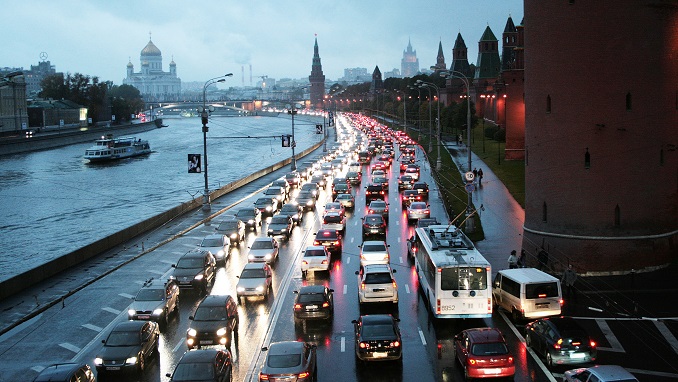 Russians are buying a record number of domestically-made cars, according to a recent study by PricewaterhouseCoopers (PwC). Sales have grown for the first time since the economic crisis.
The share has grown to a record 83 percent from the 65 percent seen in 2012, the audit firm reports. In total, 1.475 million cars were sold last year in Russia. Of these, 255,000 were imported, which is 7 percent lower than in 2016. Sales of Russian brands increased by 14 percent (22 percent of the market), and Russian-assembled cars sales surged by 19 percent (61 percent of the market).
"In 2017, the Russian economy moved to recovery, as shown by a small increase in GDP, but the index of consumer confidence remains negative. According to our estimates, after four years of decline, sales of new cars in 2017 reached 1.475 million, an increase of 12.5 percent compared to the same period last year," said PwC partner Oleg Malyshev, head of the Transactions Support Department.
Brands such as Kia, Hyundai and Renault are rarely imported to Russia because they have manufacturing plants in the country. All passenger models of Hyundai are locally produced, with only the H-1 minibus being imported.
All Russian sales hits of Renault are produced in the country – the Kaptur, Duster, Logan, Sandero and Sandero Stepway models, the representative of the French company said. Kia also produces all its cars locally with the exception of the Picanto model, the company's website says.
While in the past Russians were skeptical about locally-made foreign cars, the times seem to be changing. Locally-produced cars are cheaper, and have the same quality as imported ones, the director of a Moscow-based car dealer, Aleksey Zabelkin, told Vedomosti newspaper.
The wide variety of brands, models and options, as well as the active marketing policy of automakers, help to reduce the need for imports, agrees PwC's Malyshev.