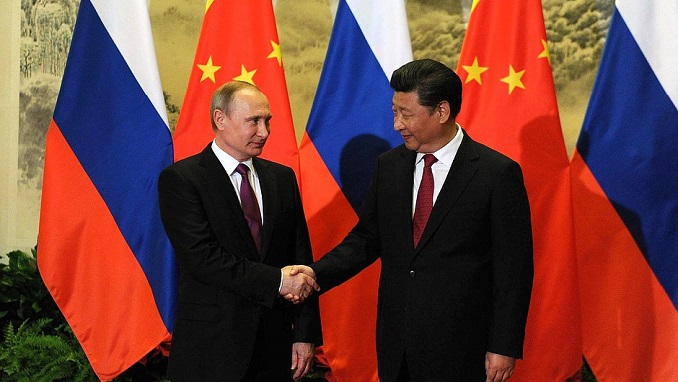 The volume of Chinese investments in Russia increased in January-July by 33% in annual terms to $200 million, said Wang Kaisuan, director of the Eurasian Department of the Ministry of Trade of China, at the Russian-Chinese Forum on Investment Cooperation.
The forum is being held as part of the 21st China International Trade and Investment Fair in Xiamen (eastern Fujian province), Russian media reported.
Russia and China are expanding cooperation in nuclear energy, space exploration, aircraft construction, and infrastructure construction.
Wang Kaisuan noted that the cooperation continues to develop despite the COVID-19 pandemic.
The heads of Russia and China set the task of bringing mutual trade to $200 billion a year.
For the first time, Russia takes part in the fair, which is one of the main investment sites in China. The topic of the forum is "New Opportunities for International Investments in a New Development Model".