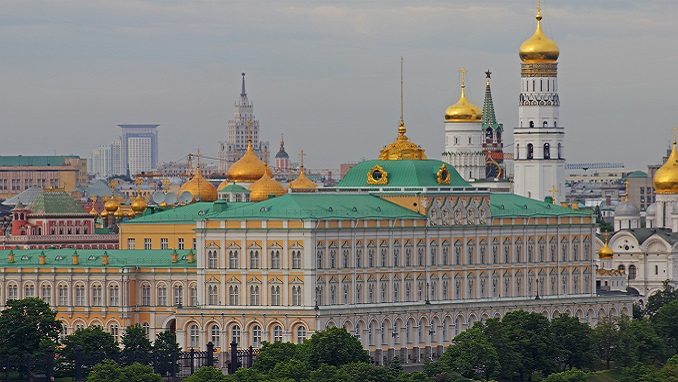 Moscow and Washington are, to some extent, carrying out the agreements agreed at a June meeting in Geneva, Kremlin Spokesman Dmitry Peskov told reporters on Tuesday.
According to him, the United States and Russia continue to communicate on cybersecurity and strategic stability.
"To some extent, the acords are being executed. The procedure was initiated. It is a highly intricate procedure, and it is too early to make any predictions. What matters is that there is touch. You know, it's a really complex issue", the Kremlin spokesperson stated, commenting on the present circumstances surrounding the Russian-US accords,
"Contacts on cybersecurity and strategic stability continue," Peskov continued, "all of which helps to the fulfillment of the Geneva accords."
On July 28, Geneva will host a fresh round of Russian-US strategic stability discussions. The Russian delegation will be led by Deputy Foreign Minister Sergei Ryabkov, while the American mission will be led by Deputy Secretary of State Wendy Sherman.
Ryabkov previously told TASS that Moscow intended to comprehensively examine all areas of strategic stability concerns, analyze possible dangers and obstacles, and create a framework for future collaborative actions in the sector.
On June 16, Russian President Vladimir Putin and US President Joe Biden met in Geneva. It was their first meeting as leaders of state, and it was the first Russia-US summit since 2018.
In a joint statement, the two presidents stated that the parties intended to begin a thorough conversation on strategic stability. Furthermore, Russia and the United States want to begin discussions on cybersecurity, prisoner swaps, and weapons control.