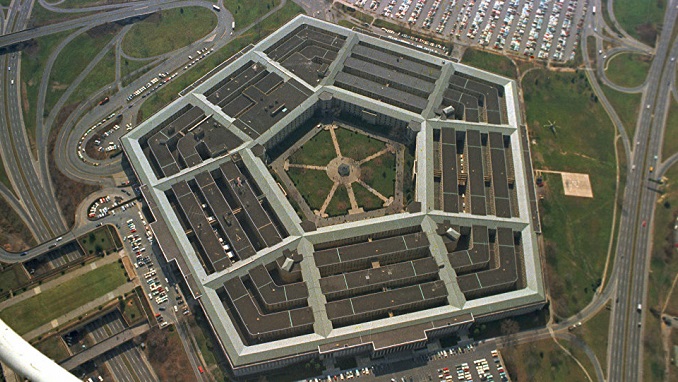 The confrontation between Russia and the US is escalating in the Arctic. The USA has no icebreakers and wants to use submarines and planes to control the North Sea Route, a vital transit for Russia.
According to the American media, the autonomous operation of unused aerial aircraft in the Arctic is expected to take more than forty hours, according to Nezavisimaya Gazeta.
With global warming providing more possibilities for the Arctic, there will be an expansion, including along the Northern Sea Route, for the Pentagon. Military planes have already intensified their work. U.S. aircraft were again deployed in Iceland at the base of Keflavik, shut down 15 years ago. There are currently B-2 stealth bombers, and the P-8 Poseidon patrol fighters and the B-2 bombers are stationed at the base.
Colonel Vladimir Popov, former military specialist notes that, "The Russian air defense systems S-400 Triumf are being operated in battle on the Novaya Zemlya Archipelago and anti-aircraft missile aircraft units with systems of S-300 are being used in the northern portion of Sakha area."
"It is not just able to kill aerial vehicles from the US, but even stealth bombers," he said. According to the Russian Ministry of Defense, military airfields on the Northern Sea Road are being constructed to deploy interceptor aircraft.
"The Americans force Russia to spend more on military expenses and to guarantee the military security of the Northern Sea Road," said former military analyst Colonel Vladimir Ovtchinnikov.
 "I believe, however, that such expenditures are reasonable. Goods flow through the Arctic ports in Russia has increased this year, "he  explained. The analyst said the Arctic has a share of approximately 11 percent of Russian port freight trade now. "It is not terrible, but it is hoped that the efforts of the defense ministry to guarantee the safety of the North Sea Route would raise the number," said Ovchinnikov.