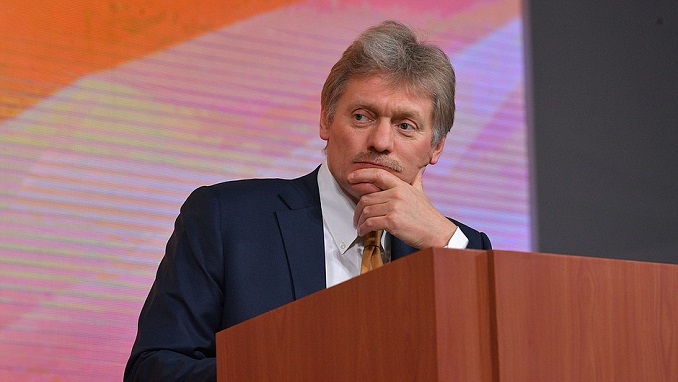 The arms control issue will become the key discussion at the potential meeting between US president Joe Biden and Russian counterpart Vladimir Putin, should such a meeting takes place soon, the press secretary of the Russian President, Dmitry Peskov, told Russian media.
According to Peskov, Russia owns the most modern strategic forces in the world, and they serve as a guarantee of stability since they are a deterrent.
"The strategic stability is an integral part of Russian-American negotiations, and these issues should and will be discussed at various levels," Peskov explained in an interview.