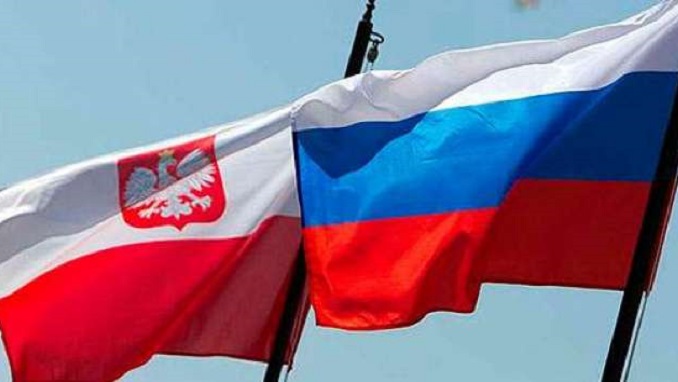 Polish security authorities detained a man, suspected of collaborating with the Russian special services. The operations on Twitter by the Polish security ministry press secretary, who coordinates the work of the Polish special services, Stanislav Zharyn.
The 43-year-old Polish citizen, was caught spying for Russia, according to the ministry info. The detainee allegedly provided the special services with information about legal entities and citizens of Poland, as well as materials from the military industry.
The spy was detained on May 5 this year, confessing to the accusations that were attributed to him. Currently, the Polish citizen is sent under arrest for three months. All materials of the case are classified, the ministry added. Earlier, Russian media reported that in the United States, a retired American special forces soldier was sentenced to 15 years and 8 months in prison for spying for Russia.