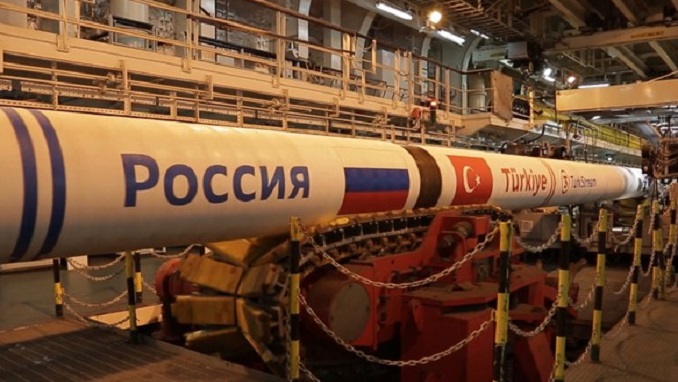 A Saudi-led consortium was definitively reinstated on Monday as the builder of a new gas pipeline through Bulgaria, intended to hook up to Gazprom's TurkStream project, Bnr.bg reports.
Bulgaria's Supreme Administrative Court announced Monday that the Saudi-led group's main competitors for the project had dropped a legal challenge relating to the award.
The latest development brings to an end a long-running tussle between the Saudi-led consortium and its competitors for the project, a consortium of Luxembourg-based Completions Development, Italy's Bonatti and Germany's Max Streicher.
Bulgaria's state gas operator Bulgartransgaz had initially chosen the Saudi-led group — made up of Saudi Arabia's Arkad Engineering and a joint venture including Switzerland's ABB — to build the 474-kilometer (294-mile) pipeline.
But Bulgartransgaz later decided to strike the winner off the tender for failing to supply documents needed to sign off the contract.
Instead, it accepted the offer of the second-placed consortium led by Completions Development. However, Bulgaria's competition watchdog ruled in July that the operator should honor its previous commitments and sign a contract with the Saudi-led group.
The watchdog's verdict was subject to a final appeal in the courts but the Supreme Administrative Court announced Monday that the appeal had been withdrawn, meaning that the Arkad-led group has now been definitively reinstated.
Bulgartransgaz is in a hurry to complete the pipeline as soon as possible in a bid to enable Russian gas giant Gazprom to hook it up to its TurkStream pipeline after it becomes operational at the end of this year.