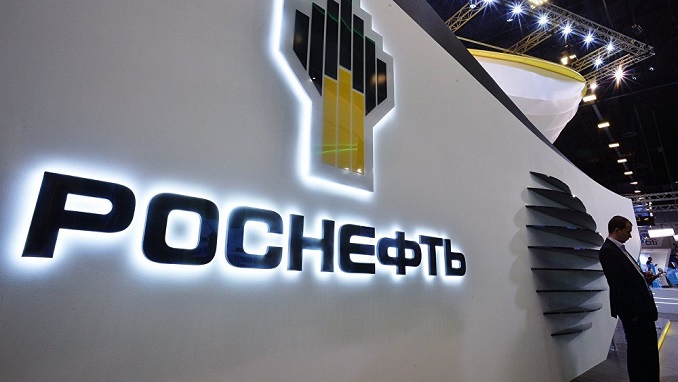 Karin Kneissl, who served as foreign minister to Austria from 2017 to 2019, will join the board of state-owned Rosneft, according to a statement released by the corporation on Wednesday.
Kneissl made headlines across Europe in August 2018 when she invited Putin to her wedding and was photographed dancing with him just months after the EU expelled dozens of Russian diplomats and several countries halted high-level meetings in the aftermath of the Novichok nerve agent attack on Sergei Skripal in the United Kingdom.
After the nomination for the position in March, her nomination was ratified by a vote of Rosneft shareholders at the company's annual general meeting (AGM) on Tuesday.
Around a third of Russia's profitable oil extraction is handled by Rosneft, which is majority-owned by the Russian government. Igor Sechin, Putin's chief of staff, is regarded as one of Russia's most powerful individuals.
Kneissl joins former German chancellor Gerhard Schroeder, who is also chairman of Gazprom's contentious Nord Stream 2 project, as the second former European government minister on Rosneft's board.