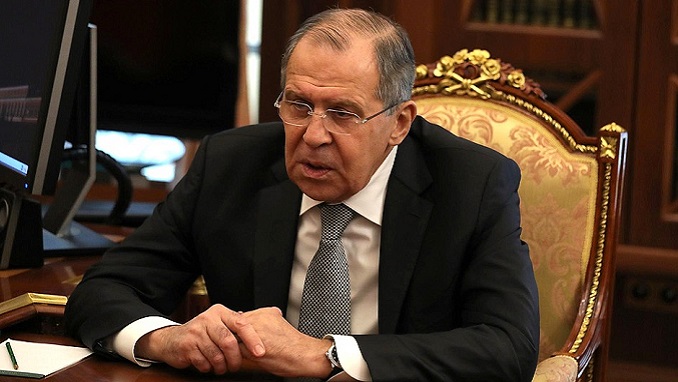 Russian Foreign Minister Sergey Lavrov said that Russia and Indonesia agreed to bolster cooperation in the education sector, TASS informed.
Lavrov's statement was given at a press conference after he held talks on Tuesday with Retno Marsudi the Foreign Minister of Indonesia.
Lavrov stated that both countries agreed to boost ties in the education field and pledged that all the problems foreign students face while studying in Russia will be soon resolved, as countries move towards improvement with the Covid-19 pandemic.
He also stated that Moscow would be very pleased to restore the holding od Days of Indonesian Culture event in Russia once the Covid-19 situation permits, adding that the authorities would assist the embassy in Moscow in every way.