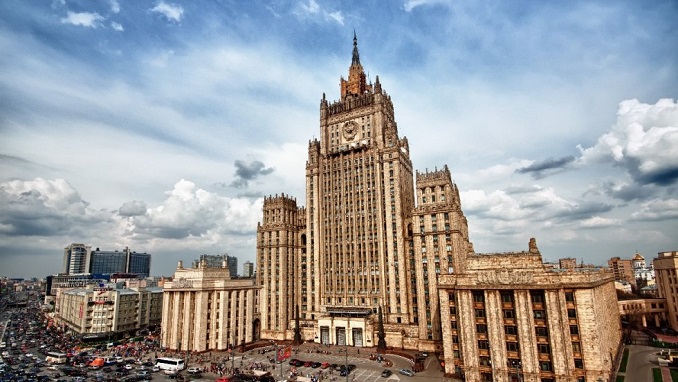 Spokeswoman for the Russian Foreign Ministry Maria Zakharova said on Thursday that Moscow is doing all possible to guarantee that the rights of Russian citizen Sofia Sapega, who was detained in Minsk with opposition activist Roman Protasevich, be respected, as reported by TASS.
The envoy also warned against leaping to conclusions about why the Ryanair flight landed in Minsk, adding that 'Moscow has have no legal authority to act emotionally, and that the Foreign Ministry is working in accordance with the law.
According to Zakharova, a Russian consul was allowed access to Russian national Sofia Sapega imprisoned in Belarus after Minsk had completed the relevant legal steps.
Sofia Sapega, a Russian national, and Roman Protasevich, the founder of the extremist Telegram channel Nexta, who was wanted in Belarus, were apprehended on May 23 at Minsk International Airport when a Ryanair plane had to make an emergency landing.
Following a bomb threat, a Ryanair aircraft from Athens to Vilnius was forced to make an emergency landing in Minsk. The plane was escorted by a Mikoyan MiG-29 aircraft. The bomb threat was debunked after the plane was inspected and no explosives were discovered.
Sapega later claimed to being the editor of the Belarus Telegram channel's Black Book, which doxes Belarusian police officials. This Telegram channel was identified as an extremist organization in April 2021.