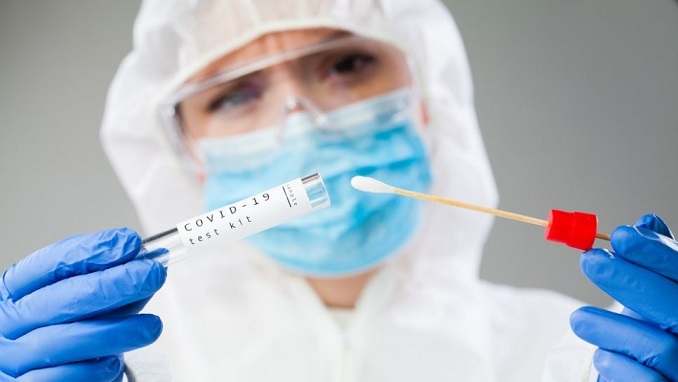 Russia verified 9,039 COVID-19 cases in the last day, bringing the overall number of cases to 5,035,207, according to the anti-coronavirus crisis center.
In relative terms, the COVID-19 instances increased by 0.18 percent.
Over the last day, Moscow has confirmed 3,105 additional COVID-19 instances. In St. Petersburg, there were 836 COVID-19 cases, 735 in the Moscow Region, 184 in the Rostov Region, 149 in the Voronezh Region, and 144 in the Nizhny Novgorod Region.
In Russia, 263,356 patients are currently getting therapy.