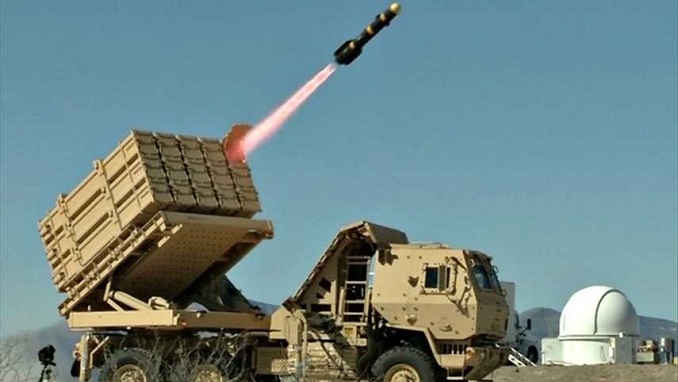 There are no prerequisites for Russia's military involvement in Afghanistan, and the situation in the country must be resolved via peaceful discussion, according to Nikolai Patrushev, Secretary of Russia's Security Council, according to TASS.
According to Patrushev there are no prerequisites for Russian military involvement in Afghanistan and Russia  will concentrate its  political and diplomatic efforts on Afghanistan, searching for methods to create an inter-Afghani dialogue and a peaceful settlement of the country's current issues in collaboration with our allies.
The Russian security director said that a framework for Afghanistan talks in Moscow was created some years ago and that "it is effectively functioning."
In addition, Russia  places a high value on the United Nations' role in coordinating international efforts to resolve the Afghanistan problem. 
Russia is willing, as well,  to engage in conversation with Afghan authorities who respect the will of the people and want to create a prosperous nation.
Patrushev adds that Russia wants to see a peaceful, unified, and growing Afghanistan that does not represent a danger to the region and that Russia is prepared for a conversation with the authorities, which will flow from people's desire, will follow their people's ambitions, and will strive to transform Afghanistan into a regularly functioning, powerful, and thriving nation.
According to Patrushev, Russia has already re-energised relations with the security councils, military and special services of Afghanistan's neighbors, notably Tajikistan and Uzbekistan.
The country has reactivated relations at the level of security councils, military and special services with neighboring countries, most notably Tajikistan and Uzbekistan, as well as China, Iran, India, and Pakistan.  He went on to say that the Russian Security Council is paying close attention to the situation in Afghanistan.