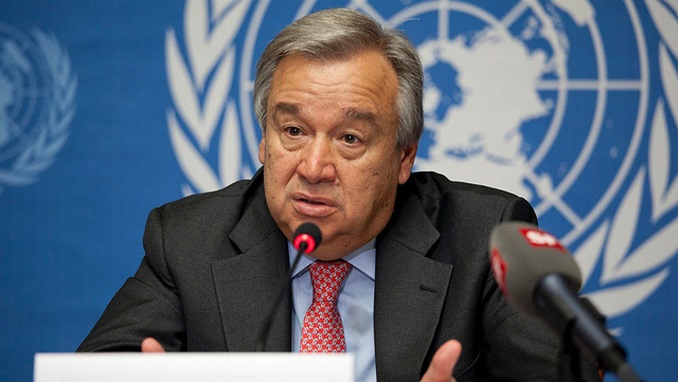 United Nations Secretary-General Antonio Guterres is advocating for the staff of the UN to get vaccinated against coronavirus using the Sputnik V vaccine, if medical authorities allow the Russian vaccine in the countries where they work, TASS reports.
"Many UN personnel has already received the Sputnik vaccine, namely in the Russian Federation, and we would like to be able to use it by ourselves and only waiting for the evaluation by the World Health Organization that from the point of view of the work of the UN itself is necessary," Guterres said speaking with Russian media outlets ahead of his visit to Moscow.
"But, we encourage, of course, the staff of the UN that is working in countries that are vaccinating with the Sputnik to receive this vaccine," he added.
The United Nations Secretary-General is scheduled to make a work-related visit to Russia on Tuesday where he is expected to hold an official meeting with Russian Foreign Minister Sergey Lavrov on Wednesday.