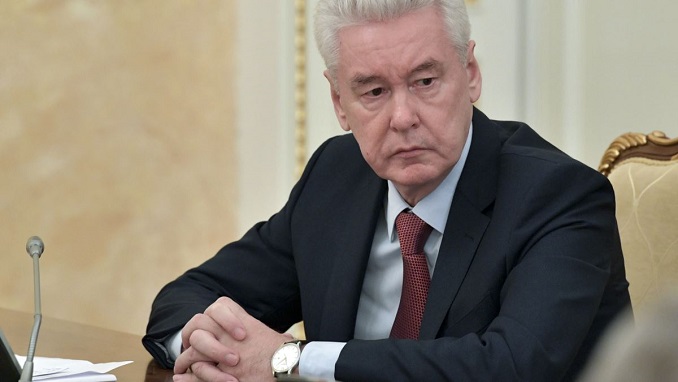 Half of Moscow's 12 million residents have had Covid-19, six times the official figures, according to the city's mayor, Daily Mail reports.
In an interview with news outlet Rossiya-1, Mayor of Moscow Sergei Sobyanin said the number was based on city hall 'analysis and research'.
It puts the number of those infected at over six times the officially recorded 925,000 cases in the city since the beginning of the pandemic.
Sobyanin added that less than 1% of recorded cases were reinfections. This comes after Russia confirmed 17,648 new coronavirus cases and 437 deaths on Monday, bringing its total cases and deaths to 3,868,087 and 73,619 respectively.