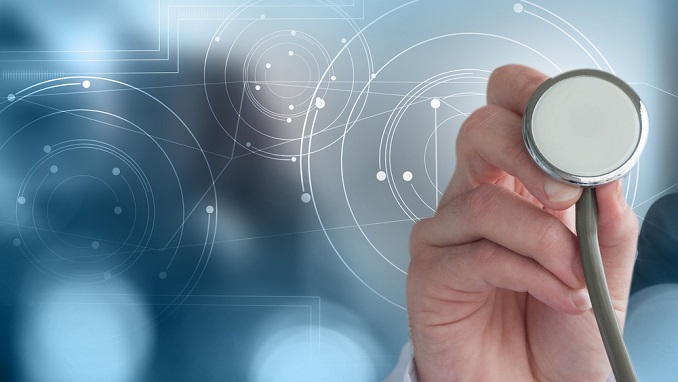 The Russian Ministry of Health has approved temporary recommendations for the organization of medical examinations and preventive examinations in the face of continuing risks of the spread of the coronavirus COVID-19, the ministry said in a press release.
The medical examination was suspended in March, Kommersant reported.
"At the second and third stages of lifting restrictions, preventive medical examinations and medical examinations of certain groups of the adult population are resumed," the document said.
Medical organizations must introduce an appointment for professional examinations. It is also recommended to plan a survey of one gender and age group of citizens per day. Employees of medical organizations no earlier than one day prior to the visit should ring up the registrants to confirm their appearance.
All citizens in the medical facility should be masked, at the entrance they will measure the temperature in a non-contact way. Those who have had coronavirus can undergo medical examination only after recovery and in the presence of two negative tests for COVID-19. After each patient, disinfect contact surfaces in the office. In places of possible queuing, markings must be applied to maintain a social distance of 1.5 meters. Examinations and medical examinations using mobile medical complexes are canceled until the restrictions are completely removed.
Since the start of the pandemic in Russia, more than 687 thousand infected with coronavirus have been identified. Contacts infected by COVID-19 will now be tracked by geolocation. The system was developed by the Ministry of Communications.