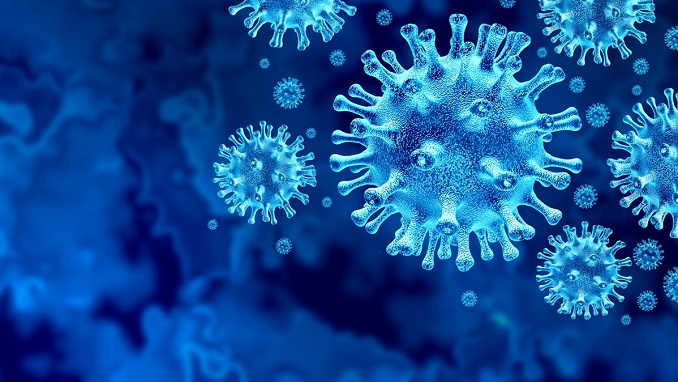 Russia's coronavirus cases grew by 18,648 in the past 24 hours reaching 1,673,686, the anti-coronavirus crisis center told reporters on Tuesday, TASS reported.
According to the crisis center, the growth rate has stood at 1.1% for two days.
The lowest growth rates were recorded in Chechnya, Tatarstan and Dagestan (0.5% each), the Moscow Region, Chuvashia (0.6% each), the Khanty-Mansi Autonomous District and the Krasnodar Region (0.7% each).
In particular, another 5,150 cases were confirmed in Moscow, 944 in St. Petersburg, 567 in the Moscow Region, 391 in the Nizhny Novgorod Region and 387 in the Arkhangelsk Region.
At present, 393,494 people in Russia continue treatment.