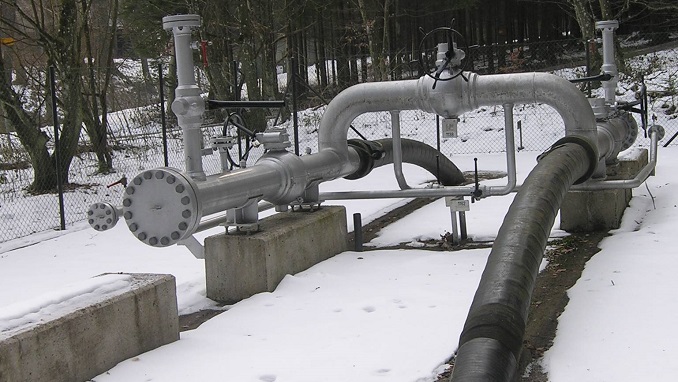 Serbia does not plan to give up Russian gas for more expensive liquefied gas to please the West, Serbian President Aleksandar Vucic told Studio B TV channel in an interview on Saturday.
"I will not pay double for liquefied gas to please someone in the West. I will buy cheap gas so that people can live and the industry can develop. Those are not my money, those are people's money, state money," Vucic said.
The topic of gas will dominate the agenda of the upcoming visit of Russian President Vladimir Putin to Belgrade on January 17.
"The main thing for us is to reach an agreement with Russians. We want that, and we will do it," the Serbian leader noted.
He also said that at the upcoming meeting, the sides will discuss the situation in Kosovo, as well as touch upon the situation in Ukraine and Syria.
Serbian media reported earlier that during Putin's visit to Belgrade, the sides plan to sign 20 agreements. The two presidents are expected to discuss the implementation of joint projects in energy, infrastructure and innovation technologies. Russian Deputy Prime Minister Yury Borisov said that the sides may also sign an agreement on the construction of a nuclear center in Serbia.
Serbia has started accession talks to join the European Union, but at the same time, its right-wing government is pursuing close ties with Russia, a long-time ally of the country. President Vucic is facing growing pressure from discontent citizens in past weeks, with tens of thousands of people in the streets demanding his resignation.