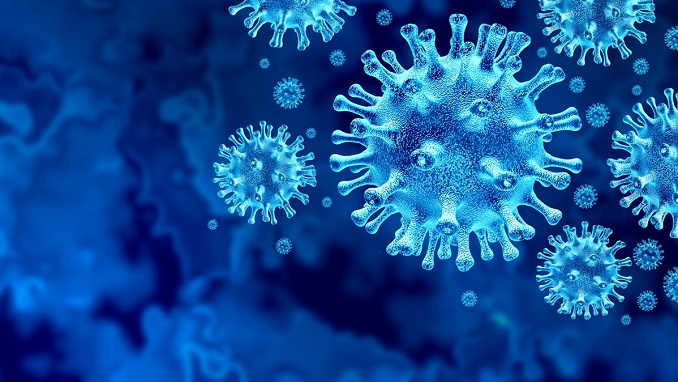 Russia recorded 19,290 coronavirus cases in the past 24 hours, the lowest number since November 3, the anti-coronavirus crisis center said on Monday. The overall case tally has reached 3,738,690, TASS writes.
According to data from the crisis center, the coronavirus growth rate stands at 0.5%. The rate is the lowest in the Tuva region (0.1%) and the Yamalo-Nenets autonomous region (0.2%).
In particular, 1,163 coronavirus cases were recorded in the Moscow region in the past day, 488 in the Nizhny Novgorod region, 386 in the Rostov region, another 386 in the Sverdlovsk region, 385 in the Voronezh region and 321 in the Krasnoyarsk region.
There are currently 518,009 active coronavirus cases in Russia.