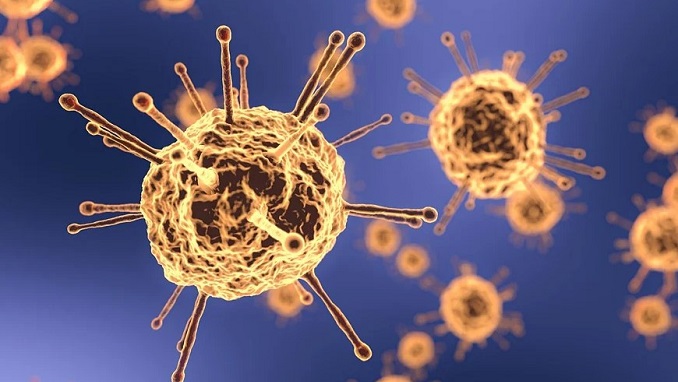 Russia's coronavirus cases in the past day rose by 29,935, a new high since the start of the pandemic, TASS reports, citing the anti-coronavirus crisis center.
The total COVID-19 case tally hit 2,963,688, according to the crisis center. The growth rate rose to 1%.
Moscow confirmed 8,203 coronavirus cases in the past day. Some 3,756 COVID-19 cases were recorded in St. Petersburg, 1,538 in the Moscow Region, 502 in the Nizhny Novgorod Region, 442 in the Pskov Region and 418 in the Sverdlovsk Region.
The lowest growth rates in the past 24 hours were registered in the Nenets Autonomous Region (0.4%), the Tuva Republic (0.5%), the Yamalo-Nenets Autonomous, the Khanty-Mansi Autonomous Region, the Magadan Region, Karachay-Cherkess Republic, the Republic of Mari El, the Novosibirsk and Kemerovo Regions (0.6%).
Currently, as many as 539,735 people are ill with the coronavirus disease in Russia.