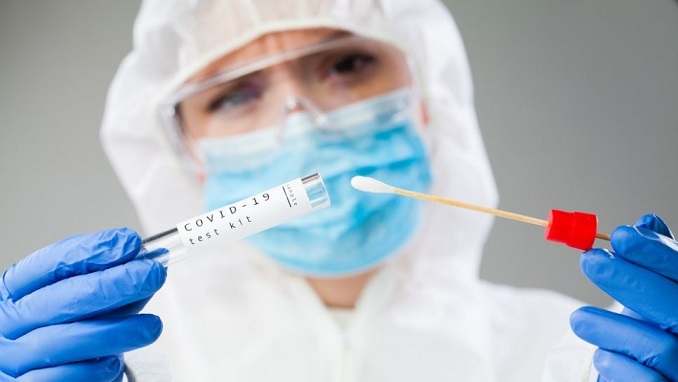 The number of confirmed cases of coronavirus infections in Russia increased by 25,140 per day, to 5,808,473, the anti-coronavirus crisis told reporters on Monday.
In percentage terms, there was a 0.43 percent rise in new cases, TASS reports.
In the Moscow region, 2,566 instances of infection were identified each day, 2,029 cases in St. Petersburg, 522 cases in Nizhny Novgorod, 464 cases in Sverdlovsk, and 426 cases in Voronezh.
In Moscow, the number of illness cases climbed by 5,403 per day, compared to 5,410 the day before. In total, 1,434,641 individuals have been infected in the city since the outbreak began. The rise was 0.38 percent relative to the previous year.
At least 448,113 individuals are still receiving therapy.