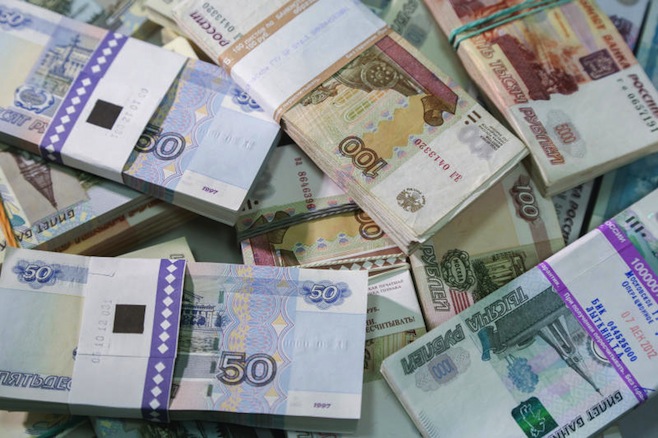 Prime Minister Mikhail Mishustin of Russia issued an order allocating 1.2 billion rubles to the regions for road building and rehabilitation, TASS reports citing the government's press service.
The funding will be distributed to nine different areas. In the Primorsky, Khabarovsk, and Trans-Baikal Territories, the Amur and Irkutsk Regions, and the Jewish Autonomous Region, more than 1 billion rubles will be given to continue efforts to eradicate the effects of floods.
In addition, funding will be provided to the Lipetsk and Oryol areas, as well as North Ossetia, to support initiatives that are important to the territories.
In 2021, 130 billion rubles have already been set aside for advanced road building and infrastructure rehabilitation, according to the press service.