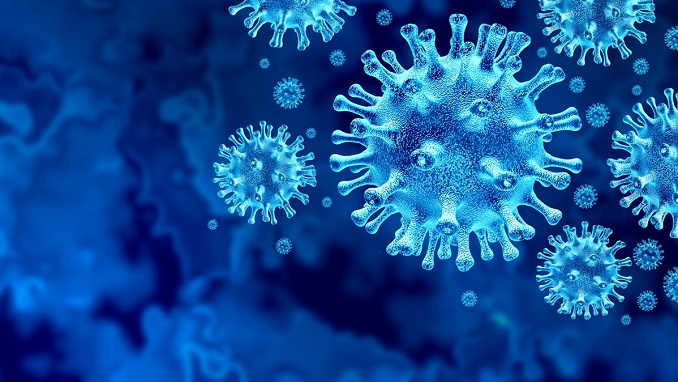 The number of coronavirus cases in Russia increased by 28,209 over past day. The total number of cases reached 2,819,429, the operational headquarters for the fight against coronavirus told reporters on Saturday, TASS informed.
In relative terms, the increase, according to the headquarters, reached 1%. The lowest growth rates were recorded per day in the Nenets Autonomous District (0.3%), the Tyva Republic, the Yamalo-Nenets Autonomous District, the Khanty-Mansi Autonomous District, the Mari El Republic, and the Novosibirsk Region (0.6% each).
In particular, 3,754 cases were detected per day in St. Petersburg, 1,514 – in the Moscow region, 502 – in the Nizhny Novgorod region, 405 – in the Sverdlovsk region, 395 – in the Arkhangelsk region. Currently, 514,340 people are undergoing treatment in Russia.
According to the headquarters, the number of confirmed coronavirus cases in Moscow increased by 6,459 per day to 728,637. A day earlier, 6,937 cases were detected in Moscow.
Meanwhile, 5,925 patients were discharged in Moscow after recovery (5,821 a day earlier). In total, 562,953, or 77.3% of cases, have already recovered in the city. Now 155,367 people undergo treatment, the headquarters said.
The number of discharged patients in Russia who were previously diagnosed with coronavirus increased by 26,109 over day. A total of 2,254,742 people have already recovered.
According to the headquarters, the share of those who have recovered is about 80% of the total number of cases.
In particular, 3,025 patients in St. Petersburg, 1,085 in the Moscow region, 481 in the Stavropol Territory, 473 in the Khabarovsk Territory, and 456 in the Nizhny Novgorod Region were discharged per day after recovery.