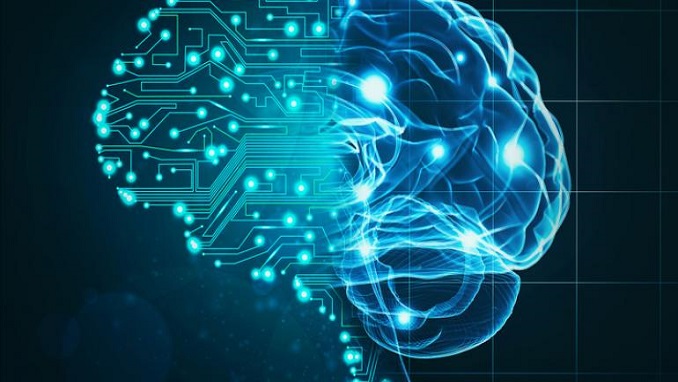 Coursera has presented the final version of the Global Skills Index, a global survey of the training level of IT professionals in various fields, ICT Moscow writes.
Russia is placed first in the "Technology" and "Data Science" categories, and 9th in the "Business". Analysts note that Russian specialists occupy first places in international competitions, ahead of the USA and China, and also produce the largest number of specialists – about 450 thousand per year.
Analysts also assessed what are the professional skills, as well as the qualifications of personnel in 10 different industries, including IT and telecom, healthcare, and the automotive industry. Here are some research insights:
– Working with cloud computing and artificial intelligence algorithms are the most trending skills in the IT field.
– The telecom industry has demonstrated the highest professionalism of experts in the field of machine learning, which is associated with the high penetration of technology into almost all segments of this area;
– In the healthcare sector, analysts saw an average level of preparedness of IT specialists, including in the field of machine learning and big data, only the security engineering skills of developers were highly rated;
– The automotive industry has demonstrated a high level of preparedness of the IT staff, which is associated with developments in the field of unmanned aerial vehicles.
– In the Data Science category, the automotive industry came in third, and analysts expect more investment in this segment.