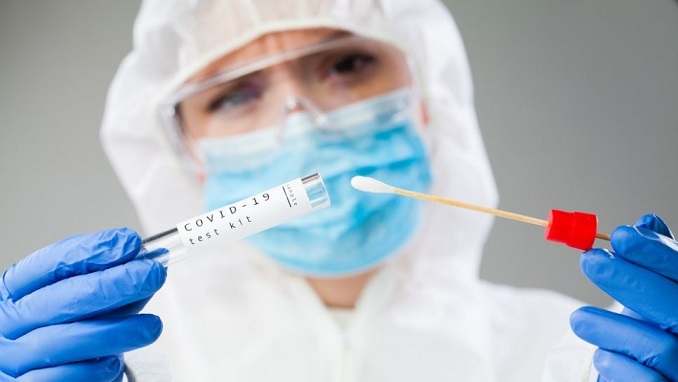 Russia has recorded at least 8,465 new COVID-19 cases in the past day, which brought the national tally to a total of 4,888,727, according to the anti-coronavirus agency of Russia, Reuters reports.
According to the official data provided by the anti-coronavirus agency, the country registered 321 deaths in the past 24 hours, which brings the total death toll to 113,647.
The statistics agency of Russia has kept a separate count and has reported that the nation has registered at least 250,000 deaths related to coronavirus in the period from April 2020 to March 2021.