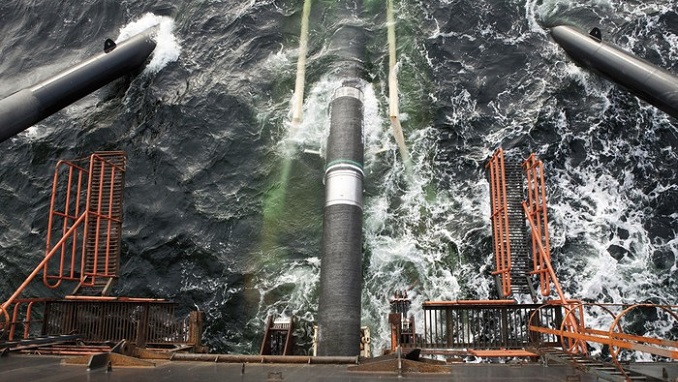 In an interview with the German media organization Redaktionsnetzwerk Deutschland (RND) published on Saturday, Russia's Ambassador to Germany Sergei Nechayev expressed optimism that the Nord Stream 2 gas pipeline would be completed by the September 26 Bundestag election, but weather conditions would be crucial, according to TASS.
"I'm hoping it'll be available in time for the Bundestag referendum. The weather is critical to the project's success. If all is in order, we will move on more quickly, according to the Russian diplomat. "The job is still going on, and there are just about 100 kilometers left," Nechayev said, noting that Moscow and Germany had been cooperating on gas supply for more than 50 years.
"Even at the height of the Cold War, it succeeded. The concern now is whether we want to bury 10 billion euros under the seabed. It is up to Europe to make a decision "Added Nechayev.
The Nord Stream-2 pipeline is a multinational initiative to construct a gas pipeline that will extend from the Russian coast to Germany along the Baltic Sea's bottom. The output of the current 1,200-kilometer pipeline would be 55 billion cubic meters of gas per year.
Nord Stream-2 construction was halted in December 2019 after Allseas, the Swiss corporation responsible for laying the project's pipes, suspended pipe-laying work over possible US sanctions and recalled its ships.
After a year-long hiatus, work began in December 2020, with 95 percent of the pipeline's total duration completed to date.