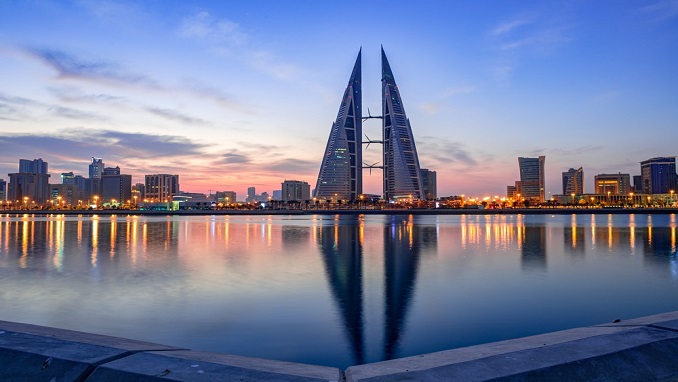 The Tourism and Exhibition Authority of Bahrain (BTEA) says the country attracted more than 10,000 Russian tourists through a charter program operated by tour operator Coral Travel, Zawya reports.
This was part of the BTEA's efforts to attract tourists from new markets to the Kingdom of Bahrain, as the first charter flight was launched by Coral Travel from Moscow to the Kingdom at the end of October 2018, with an average of two weekly flights.
Shaikh Khaled bin Humood Al Khalifa, CEO of the Bahrain Tourism and Exhibitions Authority, shared the results of the charter program with flights heading from Moscow to Bahrain.
"Through the cooperation efforts between Coral Travel and BTEA, the total number of Russian tourists has reached to 10,075 over the past six months alone. The tourists' occupancy rate is currently at 9 nights, resulting in an increase in the hotel occupancy rate in the Kingdom of Bahrain; and the total number of tourist nights has reached to 34,578 nights, with the total expenditure of tourists arriving within the program itself amounting to $19.1 billion."
"Each flight carries 220 passengers staying in 30 hotels across the Kingdom, which aids in familiarizing them with the rich history of Bahrain and its advanced facilities, which contributes to the promotion of tourism destinations in the Kingdom and also enhances the contribution of the tourism sector to the GDP," Al Khalifa said.
"Therefore, we will continue to work closely with all our representative offices to bring in tourist groups from around the world, equivalent in size to those organized by our representative office in Russia," he added.