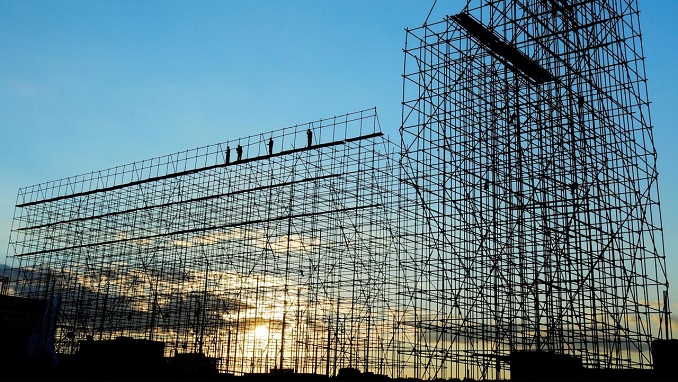 Russian authorities have decided to suspend construction of a controversial $162 million landfill in northern Russia after months of protests against plans to ship waste in from Moscow, Vedomosti reports.
Moscow vows that activities at the disputed construction site in Shiyes will cease starting June 15, the business newspaper reported, citing a City Hall statement drafted ahead of discussions with the Kremlin on Tuesday.
Residents of Arkhangelsk region have actively opposed the construction of the landfill in the former village of Shiyes designed to take in up to 500 metric tons of the Russian capital's waste every year. Residents staged continuous protests against Moscow's efforts to redirect the 6.6 million tons of waste it produces annually.
About 7,000 people took part in the February rally in Arkhangelsk, 9,000 in Severodvinsk and 2,000 in Kotlas, the local press reported. In April, more than 3,000 people went to the center of Arkhangelsk, while activists from the Urdoma village blocked the road to Shies station.
Apart from an investment agreement with local authorities, the landfill project lacks documentation, as there are neither technical, nor construction permits, an official from the administration of the Arkhangelsk region told Vedomosti. The investor began construction at his own risk and faced not only the protests of the local population, but also claims from local officials and supervisory services.
The project will not get off the ground until the contractor obtains the necessary approvals and public hearings are held on the landfill's future, it was reported.
A Kremlin official confirmed the authenticity of Moscow City Hall's statement to Vedomosti and a staffer said the discussions were held with Chief of Staff Anton Vaino.