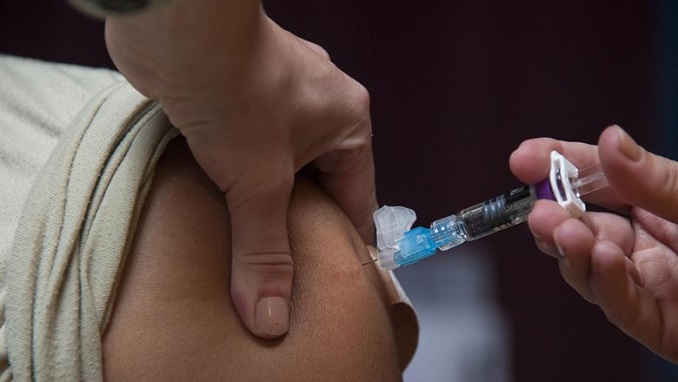 The elderly are one of the groups at increased risks of suffering from severe symptoms or dying from contracting the coronavirus. While a vaccine could save them, one needs to be tested first, since its efficacy might be impaired due to seniors' weaker immune system, Sputnik reports.
Russia is currently carrying out additional trials of its Sputnik V coronavirus vaccine to prove its safety for people older than 60 in a bid to raise the upper age limit, an aide to Russian Health Minister Alexey Kuznetsov has shared. The trials are being led by the vaccine's developer, the Gamaleya Research Institute of Epidemiology and Microbiology, and involve 100 volunteers aged over 60.
"No Sputnik V safety issues were determined with the elderly volunteers [so far]. The vaccine's developer is analysing the clinical data and is preparing a report that will be used by the Health Ministry to decide on the use of the vaccine against COVID-19 for older population groups," Kuznetsov stated.
The aide to the health minister added that the decision on the possibility of vaccinating seniors with Sputnik V could be made in the last 10 days of December. A mass vaccination campaign kicked off in Russia at the beginning of December and will affect the primary risk groups, medics, and teachers in the first place, with the shot becoming available to the broader market at a later date.
During an annual press conference on 17 December, Russian President Vladimir Putin hailed the idea of mass vaccination as a way to achieve "herd immunity" against COVID-19, but admitted that he has himself not been vaccinated yet. The 68-year-old president explained that he does not meet the age limit set for existing vaccines, but promised to get a shot as soon as it becomes available.