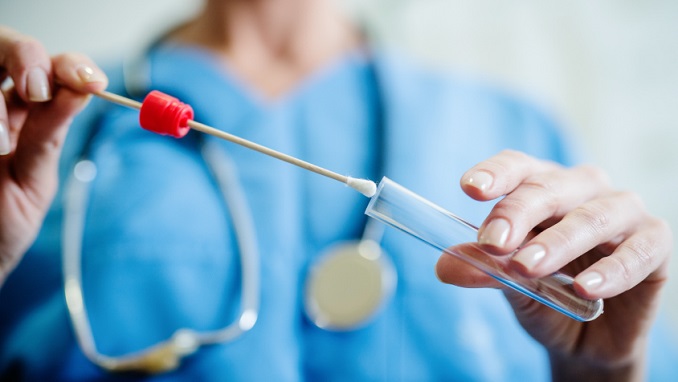 According to the anti-coronavirus crisis center, Russia has reported 8,475 additional confirmed COVID-19 infections in the last 24 hours, increasing the overall number of cases to 5,071,917.
According to the crisis center, new infections are increasing at a rate of 0.17 percent every year, TASS reports.
In the last 24 hours, 822 new cases have been discovered in St. Petersburg, while 752 new infections have been discovered in the Moscow Region. In addition, 176 new cases were identified in the Rostov Region, 143 new infections in the Voronezh Region, and 141 cases in the Nizhny Novgorod Region during this time period.
In all, 265,831 patients are still receiving therapy in Russia at this time.