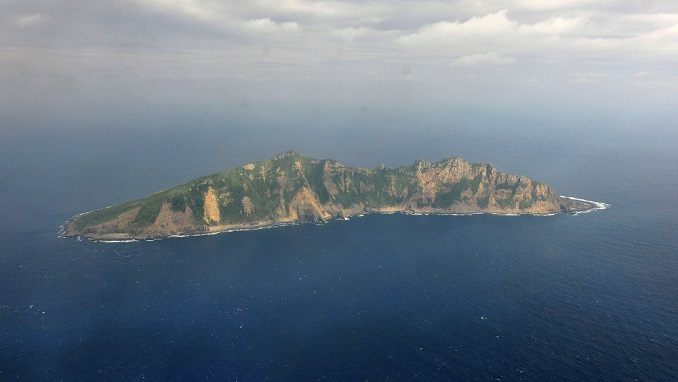 Russian President Vladimir Putin appears to be renewing his drive to develop four Russian-held islands claimed by Japan, NHK infoms.
The Japanese government maintains the four islands are an inherent part of its territory, as it claims that they were illegally occupied after World War Two.
Putin met president Mikhail Oseevskiy of the government-affiliated telecom firm, Rostelecom, on Monday. During the meeting Oseevskiy described plans to lay Internet cables between Russia's mainland and the islands via Sakhalin in the Far East region.
Oseevskiy noted that construction will begin as early as May and will be completed by the end of the year.
He told the Russian President that modern telecom infrastructure will be implemented via cable on the islands, where internet services are currently only available via satellite.
Putin appeared to be highlighting his resolve to claim ownership of the four islands in the run-up to the presidential election in March. He is expected to invite Japanese Prime Minister Shinzo Abe to Russia in May for summit talks, when they might also resume discussions on the territorial issue, NHK adds.