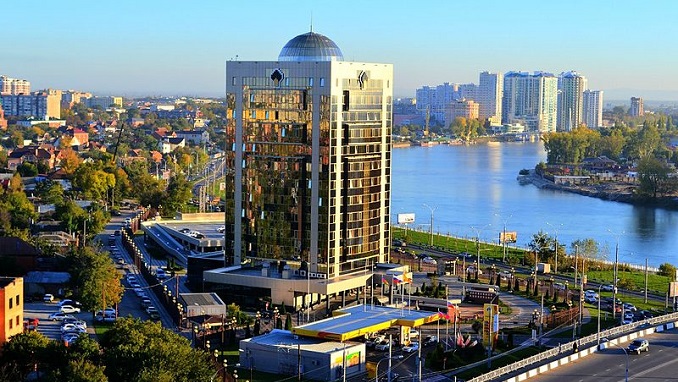 Russia's biggest oil company, Rosneft, said on Sunday it began construction of a jet fueling facility with the capacity of 300,000 tons per year in St. Petersburg's Pulkovo Airport, Interfax reported.
According to the documents provided by the company, the plan is to construct the facility in two stages in 2020-2021. Its capacity will be about 50% of the annual refueling volume, taking into account plans for the development of Pulkovo airport, the company said.
Rosneft's CEO Igor Sechin said during the ground-breaking ceremony that investment in the project is estimated at over 3 billion rubles ($45.7 million).
The first stage – in 2020 – involves the construction of reception and consumable fuel depot at the airport with connection to the centralized refueling system (CHS). It will include a tank farm with a total capacity of 8,000 cubic meters, a hydrant system for nine aircraft parking lots along the main airport terminal, a tanker loading station, a pumping station, an administrative building with a laboratory, a parking for fueling vehicles, engineering networks, technological pipelines, a technical fleet of six tankers and five dispensers, Rosneft said.
The second stage, which is set to begin in 2021, includes the construction of a fuel reception depot with an inter-warehouse fuel pipeline in the city, which consists of a tank farm with a total capacity of eight thousand cubic meters, a railway track, a discharge rack for 12 railway tanks, and an office building.
In 2016, the government of St. Petersburg assigned the status of a strategic investment project to the construction of the Pulkovo jet fueling complex.