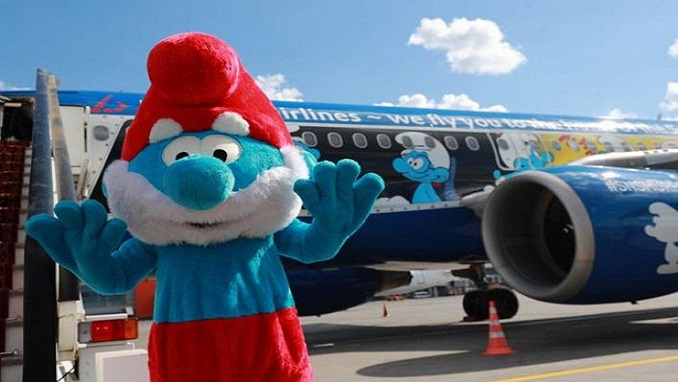 On Sunday, June 2, Brussels Airlines launched its first direct flight to Sheremetyevo International Airport. The route Brussels – Moscow – Brussels will be performed four times a week on Mondays, Thursdays, Fridays and Sundays (arrival at 12:20, departure at 13:15 Moscow time) on Airbus A319.
Passengers will be served at Terminal E, and as Sheremetyevo is conveniently located, it offers Brussels Airlines' customers an ideal opportunity to reach out of the city center of Moscow.
By launching flights to Sheremetyevo, Brussels Airlines responds to the high share of business travelers flying with the company from Brussels Airport to Moscow.
Passengers of Brussels Airlines can enjoy shopping at Sheremetyevo Duty Free stores at Terminal E which cover 3,200 square meters.
Business passengers can visit the "Space" lounge, which was awarded Business Traveller Russia and CIS Awards. It is a comfortable lounge boasting a unique design, works of contemporary art, and panoramic views of the airport complex.
The "Space" lounge is opened 24/7 and offers passengers the wide range of snacks and soft drinks, Foreign & Russian newspapers and magazines, digital library, massage chairs, shower facilities, nursery and children's play area.
Passengers traveling to and from Sheremetyevo Airport can enjoy the large onboard service offer of Brussels Airlines (Bizz&Class, Flex&Fast, Light&Relax, Check&Go) and earn either miles from the leading frequent traveler program Miles&More or accumulate LOOPs from the Loop program of Brussels Airlines.