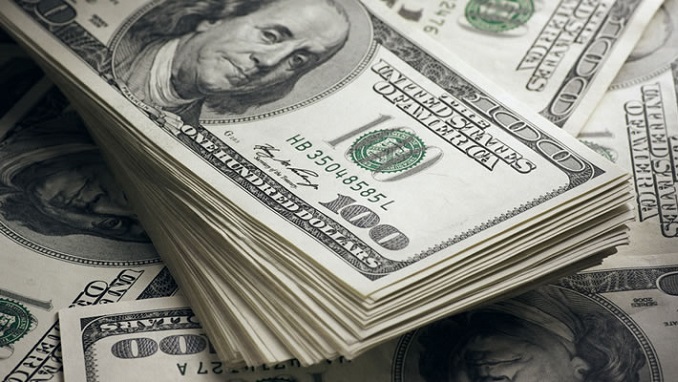 Russia's Economy Ministry said on Thursday that the Beijing-backed Asian Infrastructure Investment Bank (AIIB) has issued a $500 million loan to Russia to help fund road construction, Rossiyskaya Gazeta reported. 
This is the first Russian project in the portfolio of this bank and the first loan from an international development institute with the participation of Western shareholders issued to the country since 2014, the ministry noted.  
The first tranche of almost $100 million will be used for repairing the R-21 Kola highway running from St Petersburg in Russia's northwest to Norway, the ministry said.
Further tranches will also serve the development of roads and will be administered by the Ministry of Transport and the Federal road agency (Rosavtodor). Subprojects for the remaining amount have yet to be determined, the choice will be aimed at vital economic hubs and border regions, the bank said.
Until 2014, the European Bank for Reconstruction and Development (EBRD) was actively investing in infrastructure projects, and in particular in road construction, in Russia. After sanctions were imposed on Russia, EBRD's shareholders decided to curtail lending in the country and gradually withdraw from all Russian projects.
AIIB was established at the end of 2015 at the initiative of China, which is its largest shareholder with a 26.5% share of the vote. Western countries have 25% of the vote in the bank; the largest shareholders after China are India (7.6%) and Russia (6%).