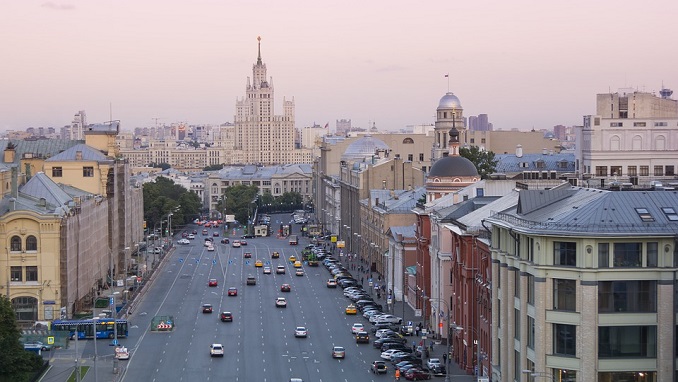 Russia plans to more actively introduce Intelligent Transportation System (ITS) solutions in the national system of road traffic, including technologies which are based on renewables, a spokesman of the country's transport minister Evgeny Ditrich has said, according to Vedomosti.
As part of these plans, a project for the installation of traffic lights operated on wind and solar energy has recently started in Moscow. It is implemented by the Moscow city government in cooperation with some leading domestic and global ITS providers and involves the installation of renewables-based traffic lights on the busiest streets of the city.
The new technology was designed by the experts of the Russian Scientific and Research Institute of Motor Transport, one of the country's leading research facilities in the field of ITS and road transport, as well as experts by tech giants LG and Toshiba.
Maxim Liksutov, a former head of the department of transport of Moscow who recently stepped down from this position, said these traffic lights do not need to be connected to the power grid, while their installation is associated with significantly lower costs than conventional ones.
These traffic lights are fully automated. The solar battery generates electricity and accumulates it in the battery, which feeds the device in the dark. The battery can be charged even in case of cloudy weather during winter-time and even at the more extreme weather conditions.
At the initial stage of the project the new traffic lights are installed on the streets of Novya Moscow, the newly-annexed territories to the area of Greater Moscow, where the density of electric networks is much lower. In the next stages of the project, their installation will be started throughout the capital and other big Russian cities such as St. Petersburg.