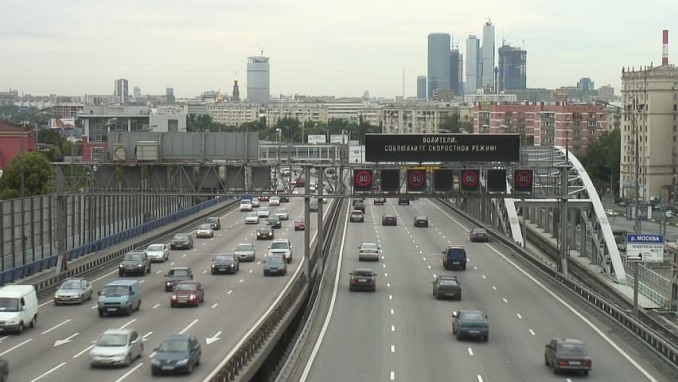 Serbia plans to borrow billions of dollars from Russia, China and other foreign countries in the coming years to fund investment in regional projects, the country's infrastructure minister Zorana Mihajlovic said on Friday, according to local TV station N1.
China views Serbia and other Balkan countries as part of its ambitious Belt and Road initiative to open trade links for Chinese companies.
Over the past decade, Beijing invested billions of dollars in the impoverished Balkan region, mainly through Chinese banks and companies to build railways, roads and power stations.
Serbia wants to join the European Union and to do so it must strengthen economic links with its neighbors including former Yugoslav republics, most of them foes from the bloody wars of the 1990s.
So far the Balkan country has attracted projects worth a total of 14.5 billion euros ($16.3 billion), including those from China and Russia, Zorana Mihajlovic, country's infrastructure minister told Reuters in an interview.
"Ongoing Chinese (infrastructure) investments … are almost 5 billion euros ($5.62 billion)," she said.
The Serbian government hopes that infrastructure deals will give a boost to the country's economy. It is expected by the IMF and central bank to grow by 3.5% this year, down from 4.4% a year earlier, and around 4% annually between 2020 and 2022.
Mihajlovic said Belgrade is eyeing a 400 million euro deal with Russia for the reconstruction of a railroad link with neighboring Montenegro's Adriatic port of Bar. It also plans to invest 150 million euros from Russia in a new railway traffic control center.