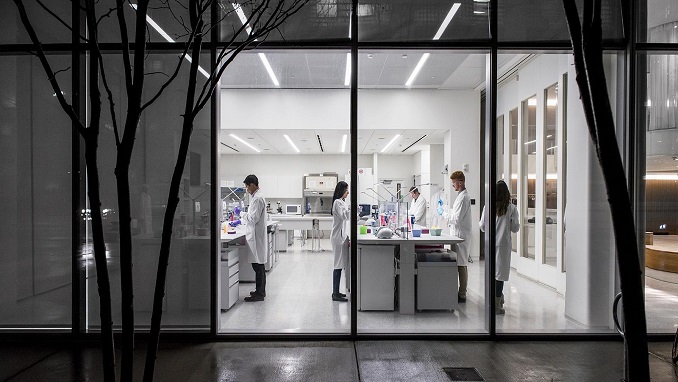 A service for the analysis of X-ray studies using AI was launched on the basis of the Moscow Unified Digital Health Platform. Service is intended for doctors: it can only be accessed by authorized specialists in the field of radiation diagnostics and clinical specializations (therapists, pulmonologists), ICT Moscow reported.
Platform users can submit up to five studies a day for free – they will be analysed using AI algorithms that have been used by Moscow clinics since last year.
Also, users of the service have an opportunity to download data from CT examinations of patients with confirmed COVID-19 to form an all-Russian database of radiation diagnostics.
Earlier, Moscow Mayor Sergei Sobyanin also signed a decree to expand AI technologies for diagnosing diseases in Moscow.