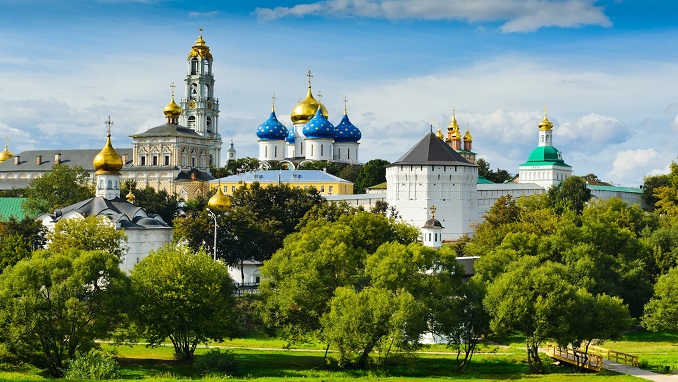 Long known as a hot property spot, St Petersburg's grandest and most expensive part, the Golden Triangle, is still attracting Russian and foreign investors, despite Western sanctions on Russia, The Real Deal reports.
The high-end neighborhood, with its romantic canal and riverside setting rich in ornate palaces and mansions from Russia's imperial past, has been affected by the international sanctions imposed during the Ukrainian crisis in 2014. According to agents, overseas buyers are more cautious about buying in Russia in general, although there are no restrictions on investors from countries imposing the sanctions buying homes in Russia apart from areas near its borders.
Many urban bohemians and foreigners, as well as Muscovites and oligarchs from oil-and gas-producing regions of Russia, aspire to buy real estate here, said Ekaterina Nemchenko, head of the residential department at Knight Frank in St. Petersburg.
The weakening ruble has made investment in the Golden Triangle cheaper for foreigners and activity has picked up this year with prices in the area now hovering between about $1,700 per square meter to upwards of $26,600. The area used to be home to Russia's nobility before the country's 1917 revolution.
Despite the area's storied past and proximity to major historical and cultural landmarks in the city, most investors rent their properties out after purchase, Nemchenko said.
Pavel Savinykh, of Engel & Volkers in St. Petersburg, said that prices for properties in the Golden Triangle with desirable views have grown by 20% to 25% since 2014.
"There is demand for around 100 square meter homes with one and two bedrooms that have views of the water and iconic buildings. Prices can start from RUB 343,304 ($5,103) per square meter."