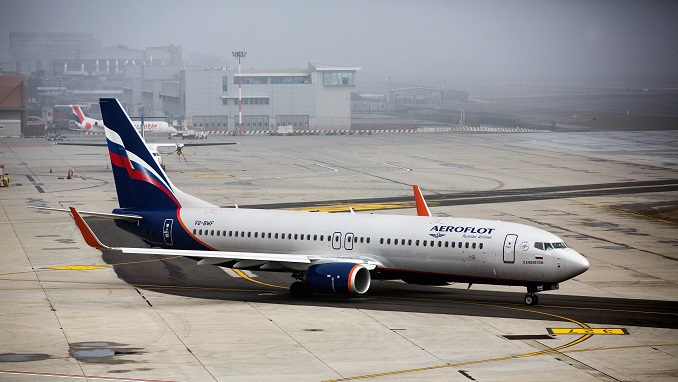 Russian state-controlled carrier Aeroflot is to purchase six re-engined medium-haul Airbus A320neo family aircraft, according to documents posted on the country's public procurement portal. Deliveries of the aircraft are scheduled for 2020, Rusaviainsider.com reported.
The carrier placed a request for proposal (RFP) with a value up to US$566 million to acquire six new A320neos through operational leasing. The July 15 posting shows that the tender is divided into two 12-year contract lots, one of which involves the operational leasing of two aircraft, with a maximum contract value of $188.6 million. The second lot, worth $377.8 million, involves the lease of four aircraft. In both cases, the aircraft must be delivered to the airline in 2020, the news outlet adds.
In early July, Aeroflot also announced a tender for the supply of three A321neo units for next year. That maximum contract value is stated as US$304.2 million, an amount that includes lease payments as well as provisions for maintenance. Deliveries of two of these aircraft are scheduled for August 2020, with another in September next year.
At the moment, there is not a single A320neo family aircraft in the Aeroflot fleet. In Russia, only S7 Airlines operates the type. Earlier, state-controlled Aeroflot was formally approved by the Russian government to acquire up to 74 unspecified western-built narrow-body aircraft to be delivered in the 2019 to 2023 period, along with 22 long-haul wide-body Airbus A350s.