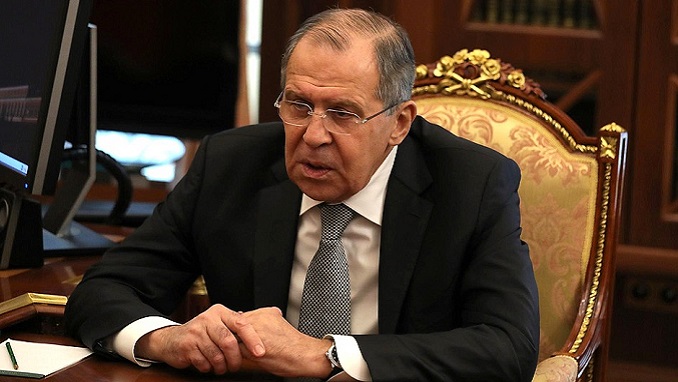 The European Union immediately began to "actively and happily sing along" with the position presented by the United States at the summit with the Russian Federation on the need for Moscow to change its behavior in order to normalize relations, Russia's Foreign Minister Sergey Lavrov said.
According to Lavrov, at the same time, it remains to be seen how the consultations between the Russian Federation and the United States will actually take place on concretizing approaches to the understanding reached in Geneva on cooperation, TASS reports.
The minister added that a series of high-level events between Western countries on the eve of the RF-US summit creates a feeling of preparation for a public solidarization of approaches to relations with Moscow. He recalled that the summits of the Group of Seven were held in British Cornwall and NATO in Brussels, and Biden met with President of the European Council Charles Michel and President of the European Commission Ursula von der Leyen.
In the documents of Cornwall and Brussels, the promotion of the concept of a "world order based on rules" is enshrined, as opposed to the universal principles of international law, enshrined, above all, in the UN Charter. "