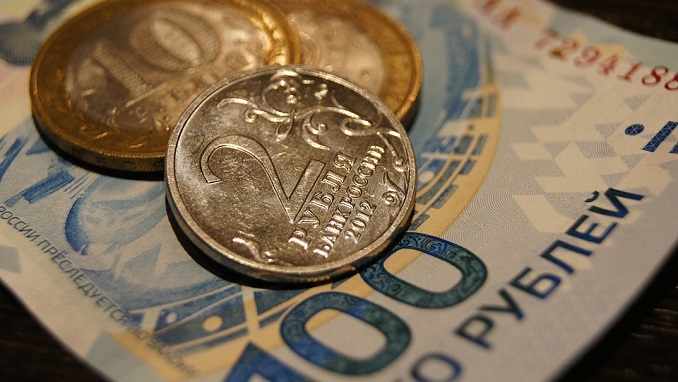 The Russian government is working on a proactive mechanism for assigning an old-age pension and social supplements to it, so that representatives of the older generation can receive it without "going through the courts and filling out papers," Russian Prime Minister Mikhail Mishustin said on Monday during a meeting with his deputies.
"Within the framework of the second stage of the strategy of action in the interest of the older generation, the government has prepared an action plan for its implementation for the next four years," he said.
As the head of the Cabinet of Ministers explained, the document expands the list of measures that "are aimed at introducing more modern types of social services, taking into account the already accumulated experience and practices tested in the regions."
"Among the primary goals is the use of a proactive mechanism for assigning and paying pensions, as well as social supplements to them, so that older people do not worry and do not waste time walking around the authorities, filling out papers, submitting applications," added Mishustin.
In addition, the prime minister noted, it is necessary to provide an opportunity for retraining for pensioners who want to work.
"Monitoring will be organized over how the rights of employees of pre-retirement and retirement age are respected," he said.
According to the government's press service, it is also planned to launch free computer and financial literacy courses for older citizens. In such classes, retirees will be taught how to use Internet resources and will be told about the safety rules when making electronic payments.