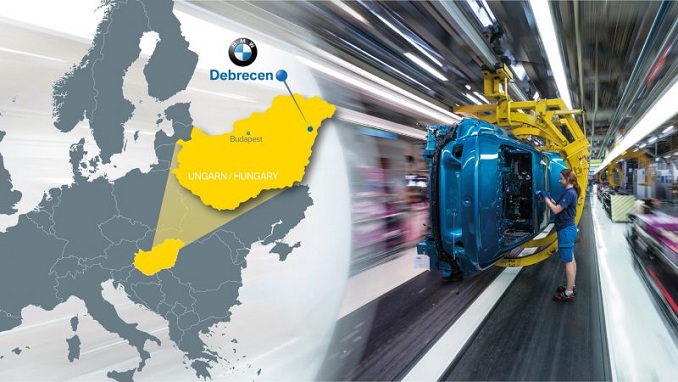 BMW Russland Trading, the official representative of German carmaker BMW in Russia, will recall 1,652 BMW cars of the third series (E46) sold in Russia between January 1998 and December 2000, the Federal Agency for Technical Regulation and Metrology (Rosstandart) said in a statement on Thursday.
"The reason for the recall of vehicles is that in some cars the driver's airbag is equipped with a single-stage gas generator of the NADI type. There are grounds to believe that this type of gas generator may become depressurized over time," the regulator says, according to TASS.
On the vehicles, which are covered by the recall, the serial number will be checked on the driver's airbag gas generator. Depending on the results of the inspection, gas generators can be replaced. The regulator noted that all repairs will be free of charge for the car owners.
This week, it was reported that BMW has dropped plans to open a factory in Russia announced last year after talks with authorities broke down over government subsidies for the facility. The news outlet reports that BMW failed to reach a conclusion in talks with Russian government officials over the level of economic incentives for the plant.
BMW currently has a presence in Russia through its local partner Avtotor which assembles 3, 5 and 7 Series models and X1, X3, X4, X5 and X6 SUVs from semi-knocked-down kits.
Former BMW CEO Harald Krueger said in 2018 that the company was considering establishing its own local production facilities in Russia.
"We see Russia as an important market for the BMW Group and are in constant contact with our local production partner Avtotor," a BMW spokeswoman told Automotive News Europe. For now, the company is not denying or confirming the report.