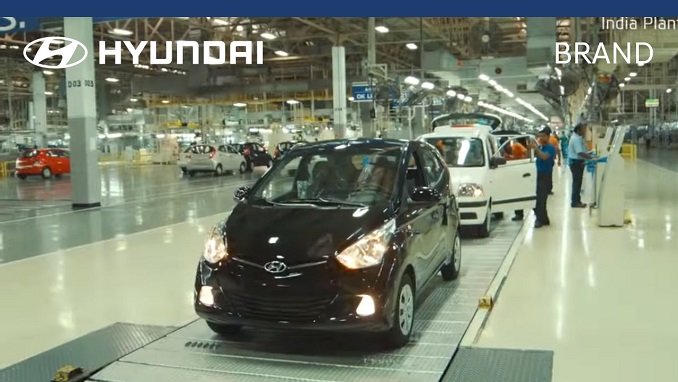 South Korea's biggest carmaker by sales, Hyundai Motor Co., said Thursday it will launch a car-sharing startup in Russia this year as part of its business diversification strategy, South Korean news outlet Pulse News reports.
On Wednesday, Hyundai signed a partnership with the board of Skolkovo Foundation to establish a car-sharing company in the Skolkovo Innovation Center, the automobile company said in a statement.
Hyundai Motor said the startup, named Hyundai Mobility Lab, will help the company advance into Russian mobility markets. The company didn't provide the value of the investment.
"Hyundai is an important landmark for us. Signing this agreement, we affirm our readiness and interest in effective cooperation with the leading company of the car industry. The Skolkovo partnership will provide Hyundai Mobility Lab with unique conditions to develop cutting-edge IT solutions," billionaire businessman Viktor Vekselberg, who chairs the foundation, said in the statement.
Hyundai Motor has been aggressive in strengthening offshore mobility business by investing in or launching shared economy services in Southeast Asia, India, and the Middle East, as part of its efforts to transform into a global company that provides smart mobility solutions.
Russia's car-sharing market is rapidly growing, with the number of registered vehicles for car-sharing services nearly tripling to 180,000 in three years, it said.