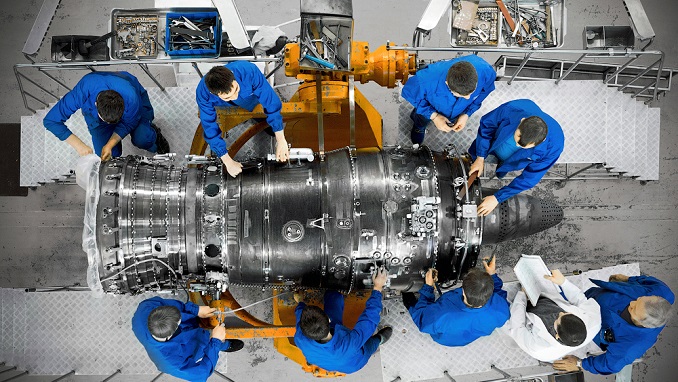 Russia's Rostec State Corporation and investment giant Sistema plan to close a deal on establishing a joint venture in the field of microelectronics which may include about 20 enterprises as early as this month, RBC reported, citing sources in both companies.
According to RBC sources, Sistema is going to control the joint venture, while Rostec, in addition to its assets, will have to pour another 1.5 billion rubles ($24 million) into the project. The deal was planned to be wrapped up in March 2018, the newspaper noted, but this deadline was postponed because of the need to agree on legally binding documentation and complete a due diligence report. A source told RBC that corporate approvals are currently underway.
Sistema Spokesman Sergei Kopytov confirmed to the newspaper that the companies are "in the final stage of completing the deal", without going into any further details.
Originally, Rostec was expected to get control over the joint venture, but in mid-2017, Rostec CEO Sergei Chemezov said that Sistema claimed control. He also added that if the value of the assets produced by Sistema in the joint venture would be lower than the cost of Rostec enterprises, Sistema would have to pour in funds.
Chemezov also did not rule out attracting a financial partner to the deal, whose stake would be subsequently purchased by Sistema.
A source close to Sistema told RBC that the option of attracting a financial partner is still being considered, it may appear after the completion of the JV deal.