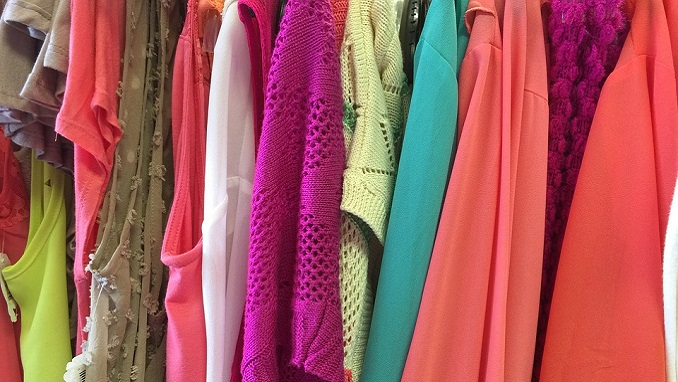 Russia imported used textile stock worth $150 million in 2017, Intellinews reports citing data from the United Nations Comtrade database.
According to the news outlet, countries across Central, Southeast and Eastern Europe imported a massive 593 million kilograms of used textile, mainly clothing, valued at $771 million in 2017. This means the region absorbed around a quarter of the just under $3 billion worth of used clothes imported globally in 2017, with other major destinations being South Asia and West Africa.
The only country from the former eastern bloc importing more second-hand textiles than Russia was Ukraine, with substantial flows also entering Bulgaria, Hungary, Lithuania, Poland and Romania. Some countries now act more as sorting hubs than final destinations, the report notes.
Income in the region is rising, although it is still low compared to developed countries. Growing consumption by the expanding middle classes is an important driver of growth. Clothing wholesalers and sorters have sprung up across Eastern Europe, and western recyclers have also been motivated to move some sorting operations to the region to take advantage of the lower costs and knowledge of the local markets.
This has resulted in a multi-million dollar trade within the region, with the largest intra-regional flows being from Poland to Ukraine ($49 million in 2017 according to Comtrade's figures on Ukrainian imports), Lithuania to Belarus and Latvia to Ukraine, the report says.
"Wages in the clothing and textiles industries of the region are low, however, and ironically workers at such factories — along with millions of other low income citizens of the region — find the garments they produce are priced far beyond their means new, and only affordable once they have been sold and worn in the west, cast off and transported back to the east for resale," Intellinews writes.